Hydroponics!
Whales class would like to wish all those celebrating this week – Eid Mubarak!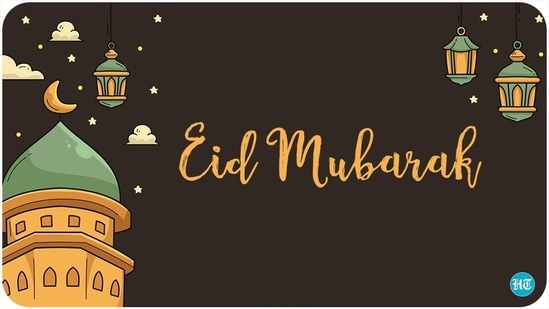 We have had another busy week!
In Maths we have been finding 1/2 , 1/3 and 1/4 of shapes and numbers. We have been using the appropriate vocabulary such as equal denominator, numerator …..
We used chalk outside to draw shapes and then split them into equal parts. We found out that 1/2 is EQUAL to 2/4!!
We have planted pea, broad bean and runner bean seeds this week. We have learnt about hydroponics!  This is the process of growing plants in sand, gravel, or liquid, with added nutrients but without soil.
We have set up our experiments and will keep you updated.